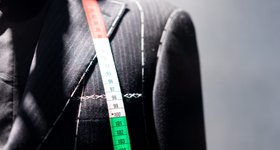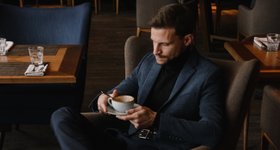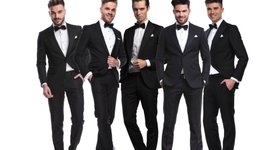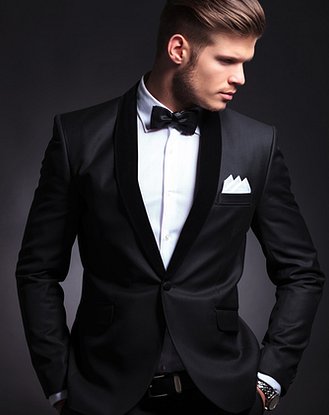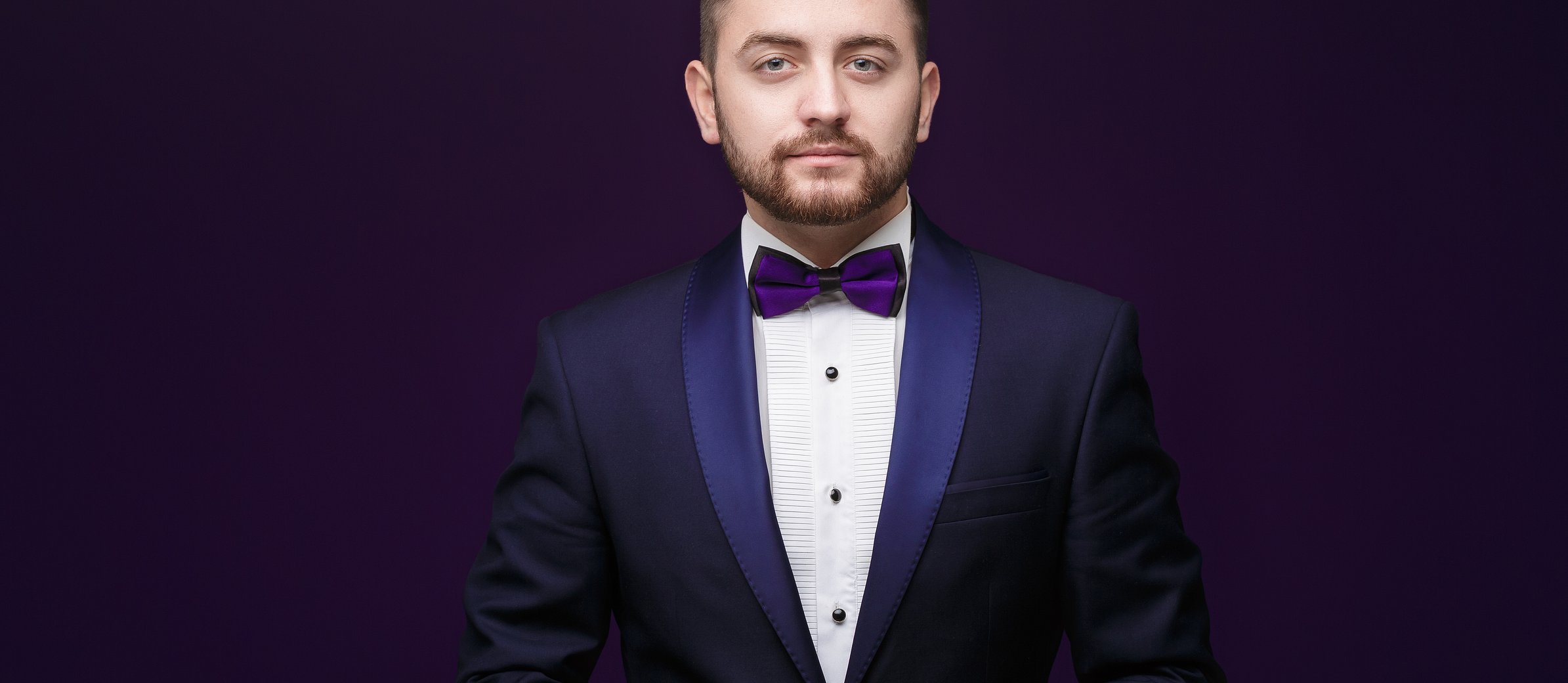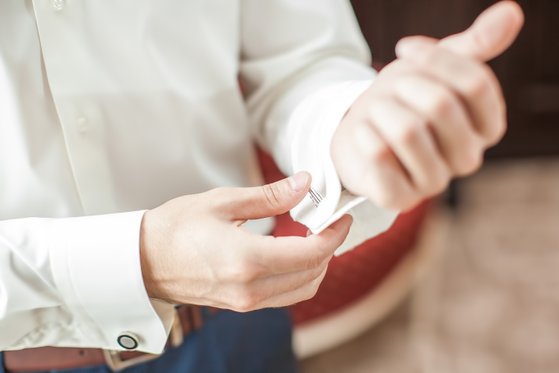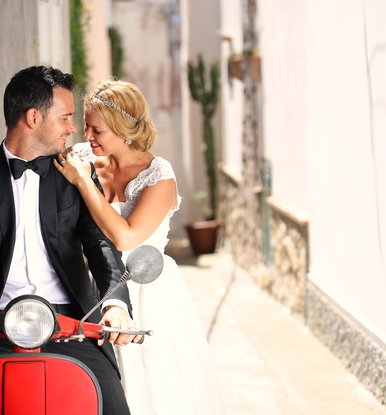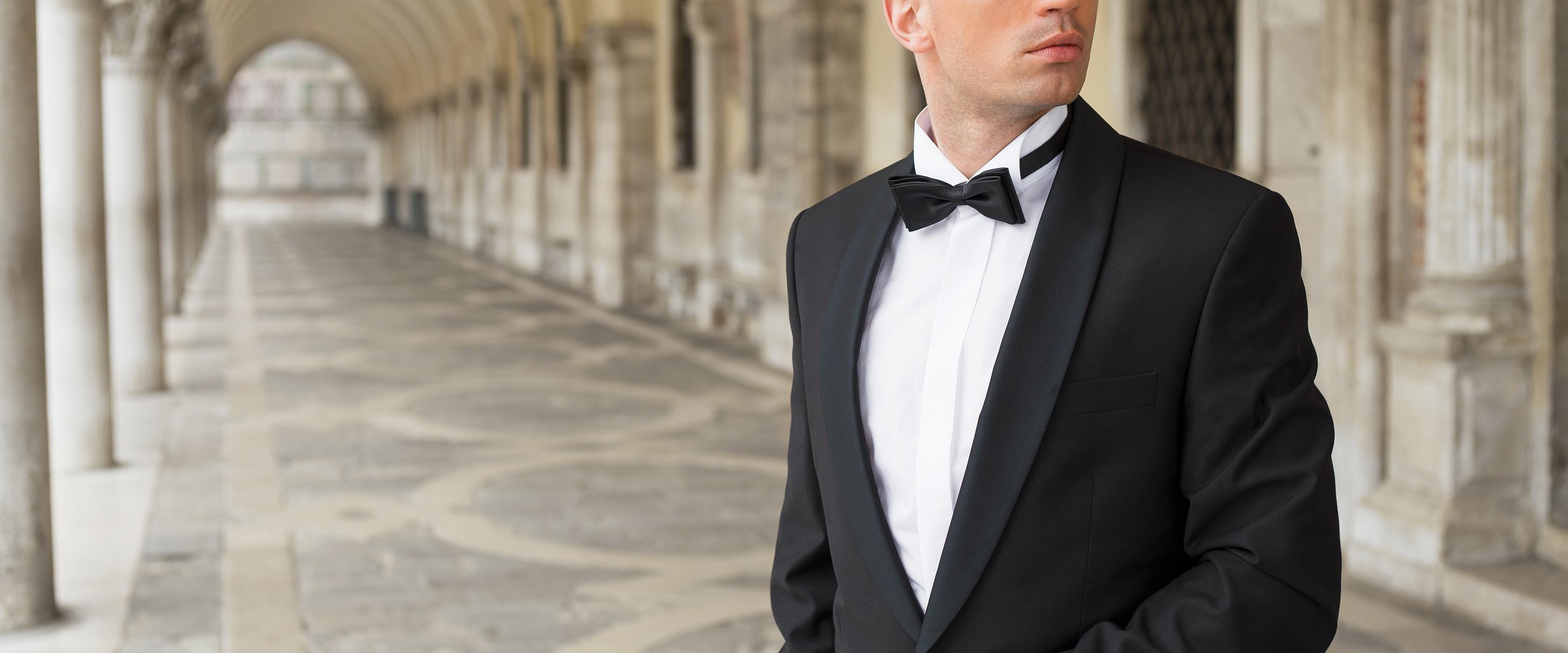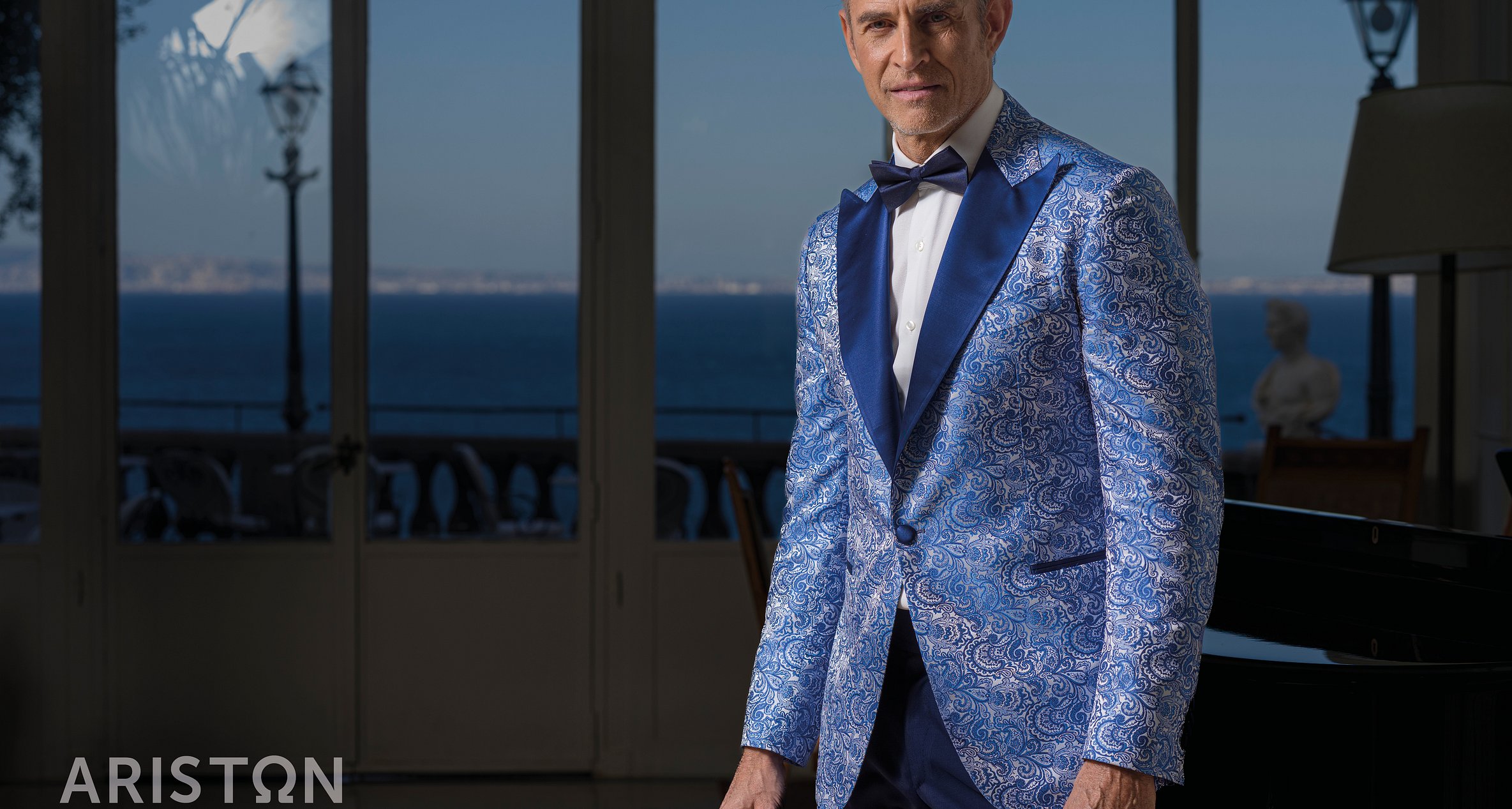 Our tuxedo rental
program guarantees that your groomsmen will look impeccable and that they will be waring Made in Italy high end tuxedos.
rent tuxedos for your groomsman
Our specialized services bases it's roots in ancient tailoring techniques.
Our groomsmen attire is strictly designed in Italy
Our ready to wear
program includes more than 5,000 different options designed with our our groom in mind but also with the understanding that a nice wedding suit might be used for other occasions.
a ready to wear suit for the groom
Add a little taste of Italy to your special day
Choose a custom made suit
Our custom
program guarantees that fabricsstyles, and colors are in tune with your desires. Clothing from Italy top lines of custom made suits are made in Italy and bring the Neapolitan school of tailoring tradition to Boston.
Keep your tuxedo for 10 days
No rush to bring back the tuxedo.
You can keep it for 10 days from the rental day.
Discount on suits and rental packages
If you choose instead a combination of tuxedo rental and suits we will work with you to offer a great discount on your suit.
Video Conference Fittings
If you have groomsmen living in another cities no worries.
At Clothing from Italy we are experts at taking measures via video conference .
Wedding packages and solutions
If you decide to rent only
If you decide to rent for the groom and the groomsmen we have a range of discount options,.
On parties of 5 to 7 you will receive a discount that you will be able to take for yourself or distribute to the groomsmen.
On parties of 7 or more the groom will be able to keep his tuxedo.