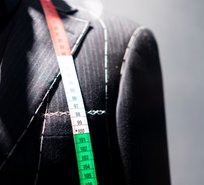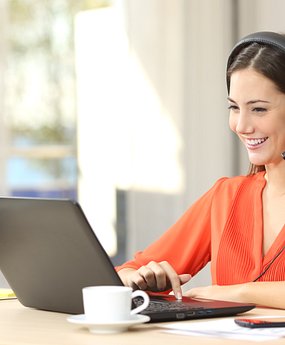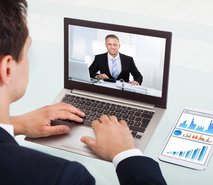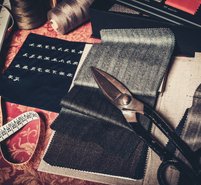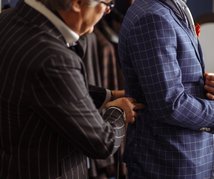 Step 4
Let's review the finished garment
Through video conference we can review together jackets, suits, or tuxedos models and decide together on your preferred color
4 Easy steps to get fitted via video conference
Once a garment is delivered we review with you via video conference to make sure that the garment fits perfectly,.
Of course you can come and visit us in our Boston location.
If the the fit is not perfect we will pick up the garment via mail at no additional cost and we will ship to you in 24 hours.
Step 2
Let's review colors and models
Clothing from Italy has developed a special technique that allows for a quick and precise way of taking your measures.
We have tested our system for a long period of time.
We have served more than one thousand happy customers.
Step 3
Let's measure together
Viedo fit is a new and revolutionary way of taking measures.
At clothing from Italy we find it very useful
- When organizing a weddings to measure for groomsmen that live in different areas of the nation
- When reviewing cloth colors and textures.
- When you would like to view our offering from the comfort of your computer
Step 1
Let's connect via video conference
To request a viedo fitting session just click on this button or call us at 617-426-7801

Once we set the appointment we will contact you and drive you through the process.

Please be aware that we utilize a personal video conference service so that we do not use you personal accounts.